Where is the coldest place on Earth? Antarctica; yes, but where exactly?
On 23 July 1983, the thermometer at the Vostok station, high on the East Antarctic plateau on recorded the lowest measured air temperature on Earth: a frigid -89.2C. But, in recent years, satellite data has revealed it can get even colder.
Measurements beamed back from the Modis instrument on board Nasa's Terra and Aqua satellites have shown that a broad region of the plateau, more than 3500m above sea level, regularly experiences temperatures below -90°C during winter. By matching these measurements with automatic weather station data from Antarctica, scientists have shown that temperatures can plummet to -98°C, and that the coldest locations are found in small hollows in the ice – about two to three metres deep – on the southern side of the high ridges on the plateau.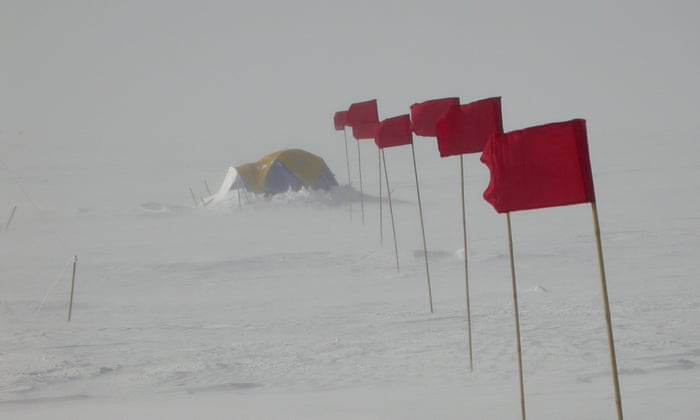 The findings, published in Geophysical Research Letters, reveal that clear skies and several days of bone-dry air make for the coldest conditions. That's because super-cold and dry air is denser than the slightly warmer air around it, so it falls into the hollow and becomes trapped, allowing the air above to cool further.
Source: theguardian.com
(Dipla Aikaterini)
http://www.aridzoneafforestation.org/wp-content/uploads/2018/07/2272.jpg
1152
1920
aza
http://www.aridzoneafforestation.org/wp-content/uploads/2016/07/H.png
aza
2018-07-16 10:24:58
2018-07-16 10:24:58
Weatherwatch: Antarctica proves to be even colder than previously thought